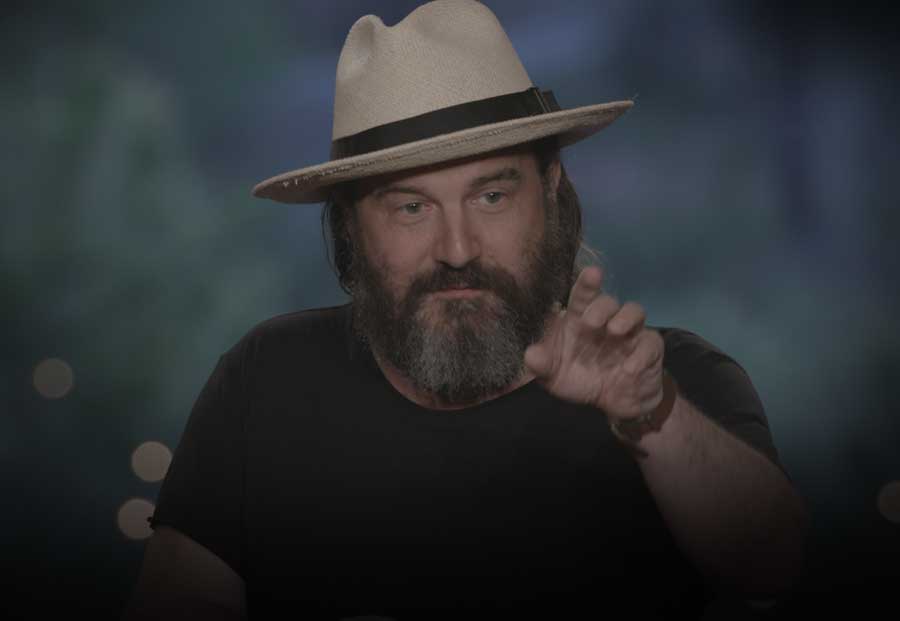 Storytelling with Martin Shaw
A great storyteller wakes you up. Using the divine braille of myth, Martin Shaw cracks open the treasury of a soul trying to get in touch.
Through oral fairytales, personal reflections and questions from the participants, Shaw's teaching is an ecstatic blend of myth and ecology that offers us an almost-forgotten way to make sense of the world within. This story wisdom has been with humanity for thousands of years, and is used to help guide life in its ever changing forms.
With insights gathered over twenty years as a teacher, Storyteller is a generous and informed invitation to get to work. An essential pre-recorded video course for anyone who wishes to both deepen their understanding of myth and communicate stories well.