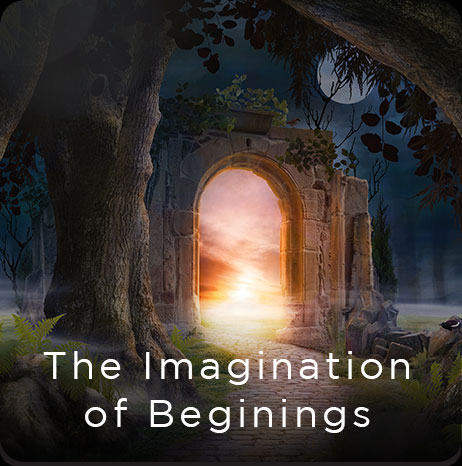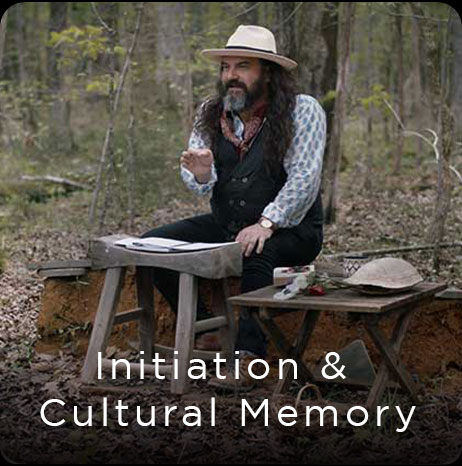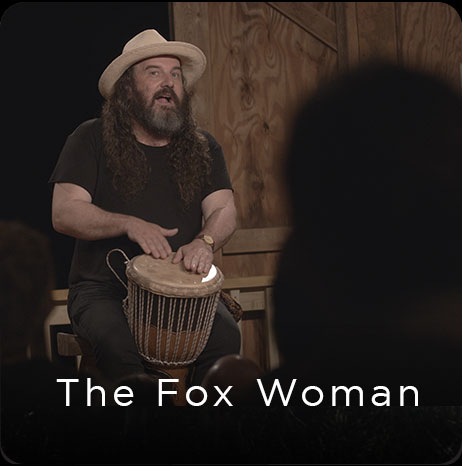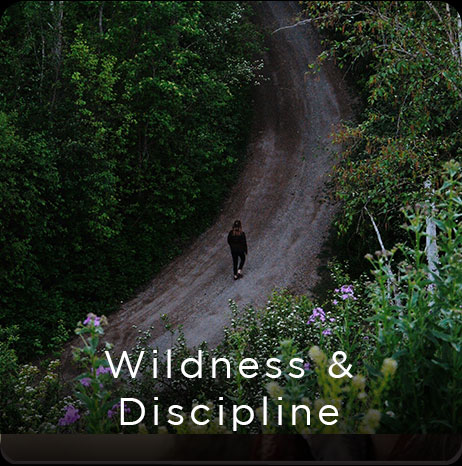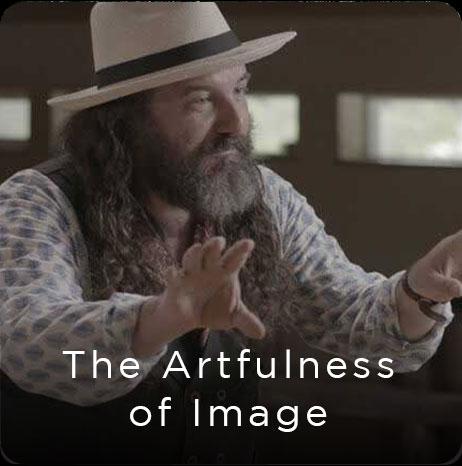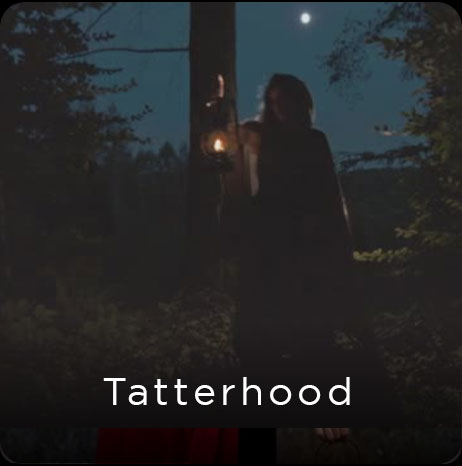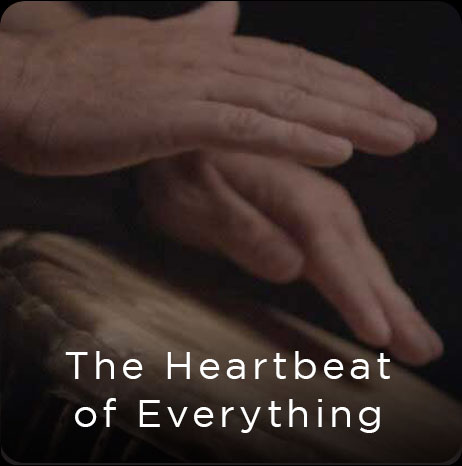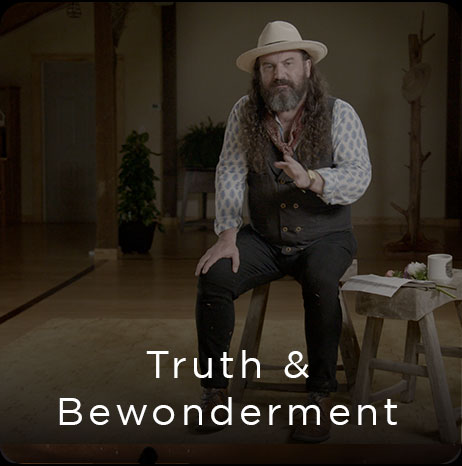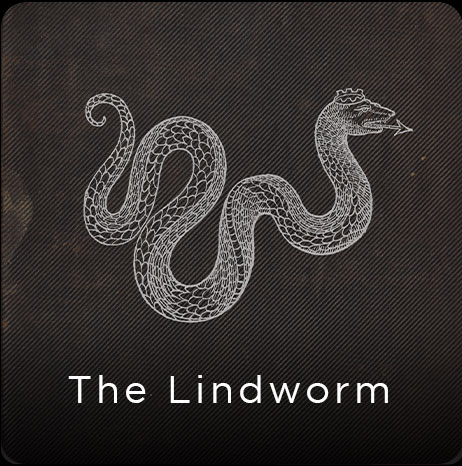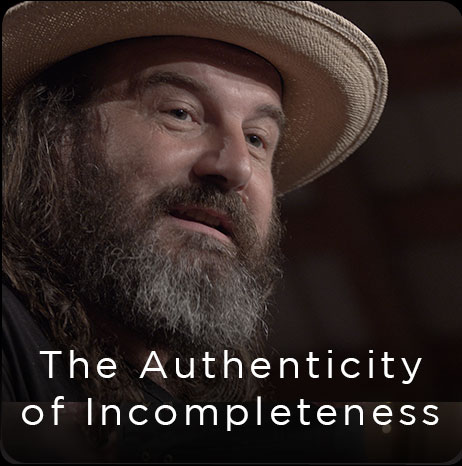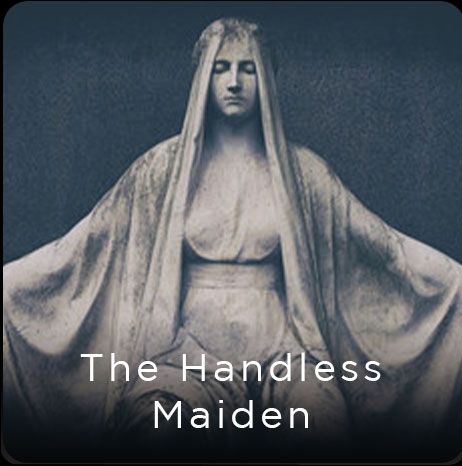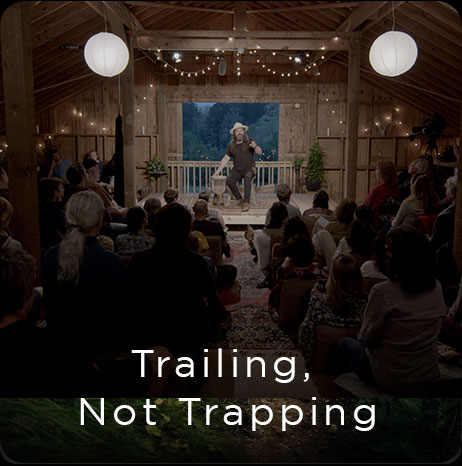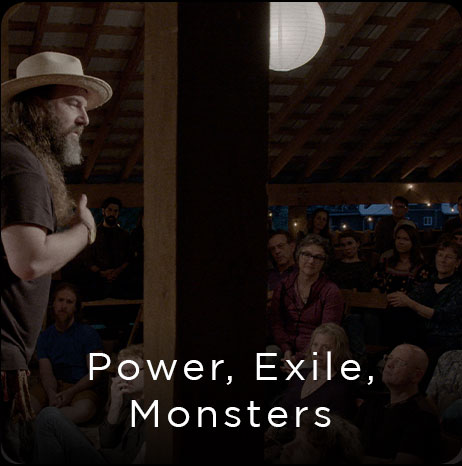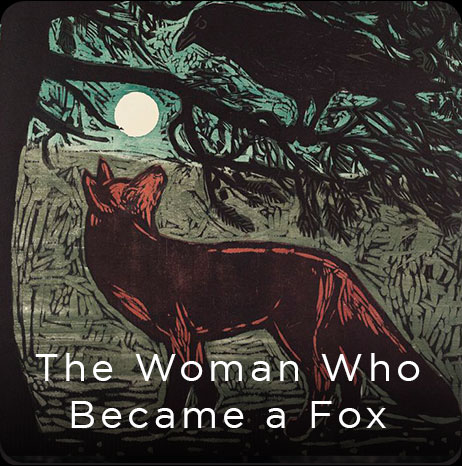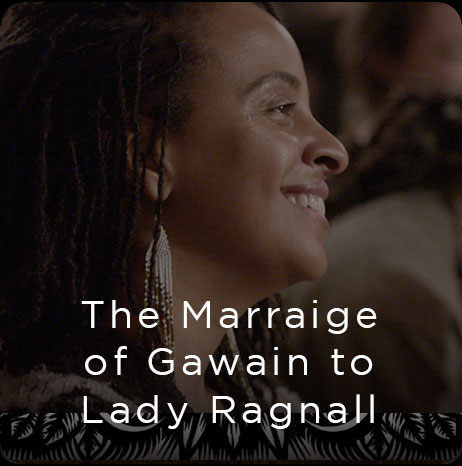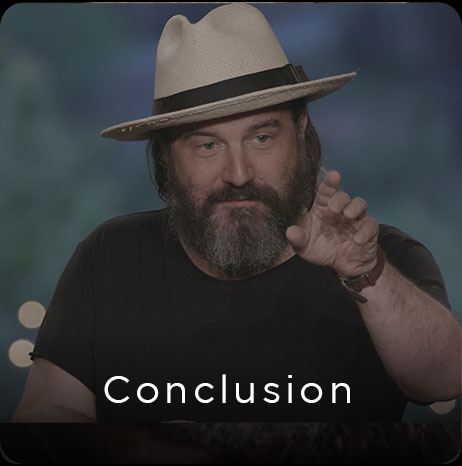 WHAT OUR
STUDENTS ARE SAYING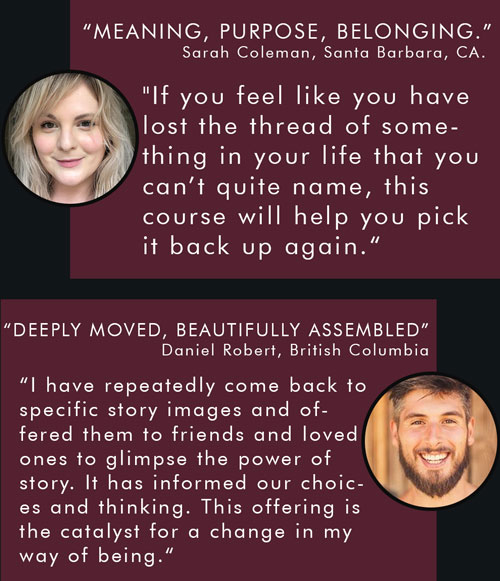 READY TO
JOIN THE PROGRAM?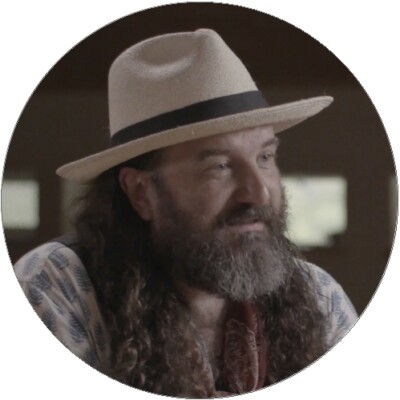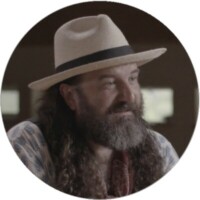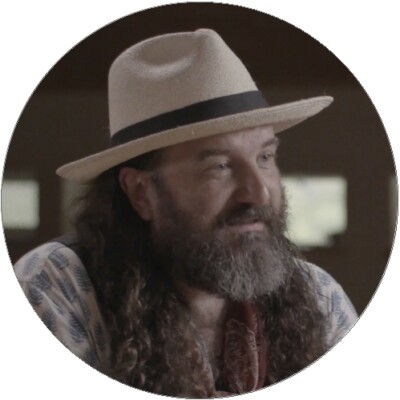 MARTIN SHAW
One of the most exciting teachers of the mythic imagination, Martin Shaw is a mythologist and author of the award-winning, A Branch from a Lightning Tree.
FREQUENTLY ASKED QUESTIONS
FAQ1: What is STORYTELLER?
A great Storyteller wakes you up. This course is delivered by a master Storyteller Dr. Martin Shaw to Storycarries and Storytellers, with the intention of fanning an internal flame, rousing the soul, and decolonizing an imagination fed too much on domesticated tales.
Storyteller is part of a growing community of people gaining their living from sharing story's and deepening the culture.
The 8-hour Storyteller course includes video lessons with recorded stories as told by Martin Shaw before a live audience along with insight into the stories. The course is intended to be completed in 5 weeks, but you can take longer if you like. 16 lessons from Martin Shaw / 6 stories told from stage/ Insight into the stories from Martin Shaw / Study questions / Practices / Transcripts / and more…
FAQ 2: Who is STORYTELLER for? 
If you are looking to deepen, this course is for you. If you do any public speaking or leadership of a community this course is the training that will elevate your ability to help others through story. If you have a deep love for nature and want to grow out in the imaginative center of why are here and who we are with the planet, this course gives great practices and insights to connect with Mother earth.
Everyone is a storycarrier, many without any roadmap, many drowning in the noise of this time and their own mind. But, the inheritance is here, passed from a long, long time ago into this generation, just in the right time to lift our sails.
Using myth and ecology Martin Shaw awakens audiences to an ecstatic way of seeing one's' own life. Becoming a Storyteller in this mystery, is the same calling as it's always been. It is to know what you stand for and offer wisdom in a story that will guide us all home.
FAQ 3: What makes STORYTELLER different from other offerings?
Martin Shaw is one of the only living, traveling oral storytellers alive today. Whereas many courses teach the practicalities of storytelling, the three act structure, pulling from life's anecdotes etc. This course delivers from the rich history of Storytelling across eons. It draws from the history when once it was the Storyteller's job to heal culture and the psyche with Myth and story. It's beautifully shot, with top notch production in front of a live audience.
FAQ 4: How much time will STORYTELLER take?
About a season of your favorite short series on Netflix. The Storyteller course is around 8 hours in length, it has 6 stories/myths/folktales that Martin shares from stage, the longest story is called the Handless Maiden and it is 1 hour in length.
FAQ 5: Is Storyteller going to work for me to become a STORYTELLER?
You carry so many stories in you and you share stories all the time, we all do. There are a great many insights in this course that Martin Shares on how to become a storyteller right now. He demonstrates it throughout the course and there are sections where you practice oral storytelling. What this course also provides is a barometer of being, an anchor into the heart of your story. After the course your perception of the world and your place in it will shift, there will be ecstatic moments of remembering and reckoning. Myths have a way of growing us up so that you can deliver a story well.
FAQ 6: Should I buy now?
A wise man once said, "The best time to plant a tree was yesterday. The next best time is now." The same applies to you. If not now, then when? Imagine where you would be in a few months if you started today. You can do this!