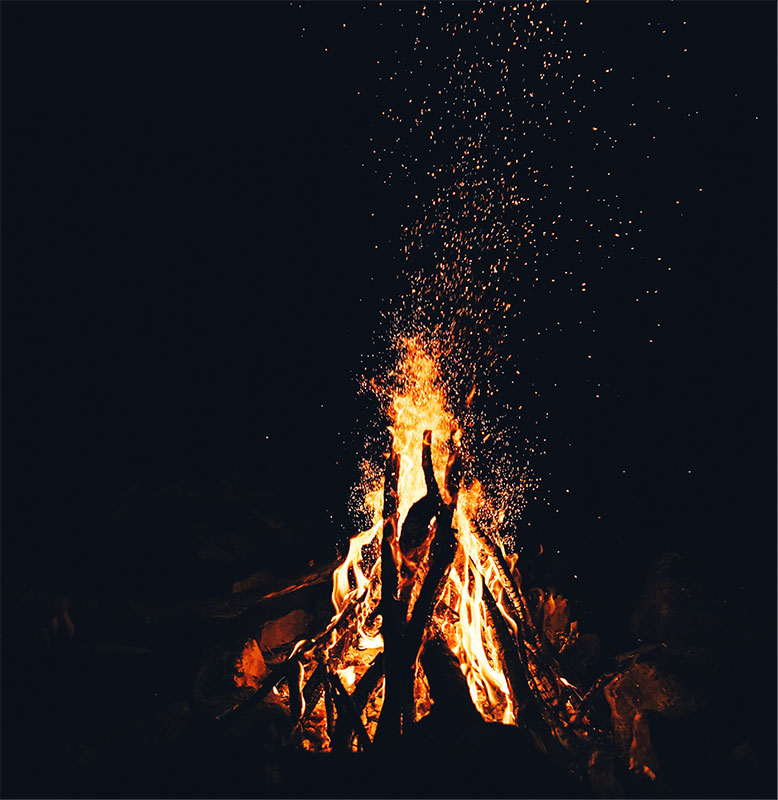 DECOLONIZE
YOUR IMAGINATION
A great storyteller wakes you up. Using the divine braille of myth, Martin Shaw cracks open the treasury of a soul trying to get in touch.
Through oral fairytales, personal reflections and questions from the participants, Shaw's teaching is an ecstatic blend of myth and ecology that offers us an almost-forgotten way to make sense of the world within.

READY TO
JOIN THE PROGRAM

LIFETIME MEMBERSHIP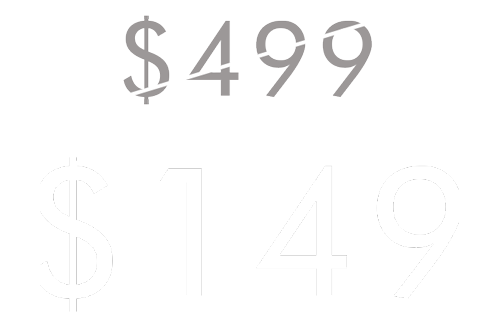 ONE TIME PAYMENT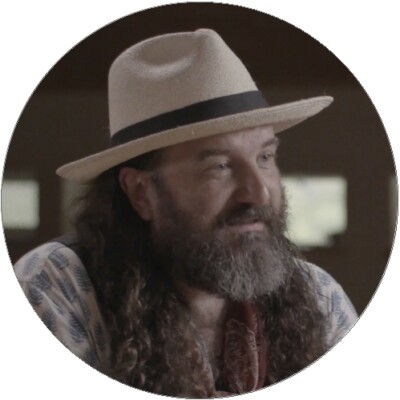 MARTIN SHAW
One of the most exciting teachers of the mythic imagination, Martin Shaw is a mythologist and author of the award-winning, A Branch from a Lightning Tree.
FREQUENTLY ASKED QUESTIONS
Q: How long do I have the course once I purchase?
A: Forever. The course is yours, to watch, rekindle your imagination and dive down again for more.